The Google-owned video-sharing website has catapulted Psy, Macklemore, Justin Bieber and others onto global stages where they can cash in on digital downloads of songs; packed concerts; online ads, or even sponsored music videos.


Dubbed by Oprah Winfrey as the Most Talented Girl in the World, Charmaine Clarice Relucio Pempengco, best known mononymously as Charice (a portmanteau of her first two names), is an international Filipina singer who rose to popularity through YouTube.
Like other YouTube sensations before him,
Greyson Chance
, owes his career to the Internet. But he also knows that it can crush young newcomers if they let negative feedback affect them.
There's so much stuff on the Internet about Justin Bieber now, it's hard to find any of his early stuff.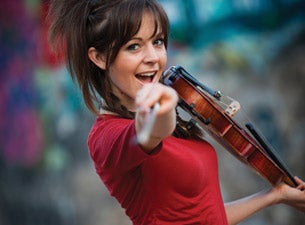 Lindsey Stirling
went from obscurity to celebrity after putting her captivating mix of dance and classical violin on stage at YouTube.
Macklemore and Ryan Lewis' 'Thrift Shop' is by far one of the more popular hits of 2013.
Do you want us to include your favorite YouTube sensation? Comment below.
Get regular updates straight from your Facebook and Twitter accounts with The Blog of Innocence: SilentVoice Points.
Make sure that
you keep
informed about the latest happenings around you. Be a fan of
VoicePoints page on Facebook
. Join the online conversation of the people behind your history. Follow and get some tweet updates from
@voicepoints on Twitter
. Discuss and be a part of this changing world.
We

believe in

your voice. We believe in you. Shout! Speak your mind! Join now! You have the right. You have the freedom!