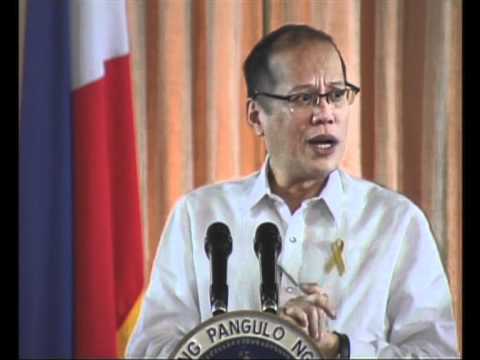 This adds two years to the educational system in an effort to further prepare students for the world ahead.

The legislation also provides for a mother-tongue, multi-lingual approach to instruction to facilitate the early learning process of students.

Teachers will be required to use a region's mother tongue as medium of instruction from Grades 1 to 3.