Posted on

4/1

5

/13

8

:

37

PM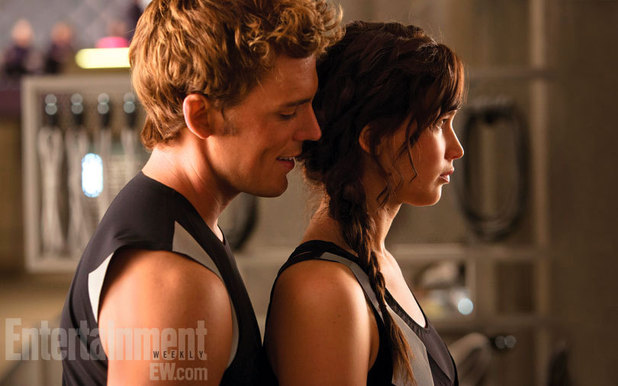 The newest trailer for the second installment of "The Hunger Games" trilogy premiered in the MTV Movie Awards April 14.
Director Frances Lawrence takes over from Gary Ross who directed the first movie.

Watch the trailer here:
Get regular updates straight from your Facebook and Twitter accounts with The Blog of Innocence: SilentVoice Points.
Make sure that
you keep
informed about the latest happenings around you. Be a fan of
VoicePoints page on Facebook
. Join the online conversation of the people behind your history. Follow and get some tweet updates from
@voicepoints on Twitter
. Discuss and be a part of this changing world.
We

believe in

your voice. We believe in you. Shout! Speak your mind! Join now! You have the right. You have the freedom!