Live Video streaming by Ustream
Try livestream below
Live Video app for Facebook by Ustream
HOUSEMATES
HERE
More Articles on PBB Teens 4
HERE
We are continually updating this post to provide you with the best stream possible.
The above provider may sometimes not broadcast the PBB 24/7 stream.
For ABS-CBN live stream, watch it below
ABS-CBN LIVESTREAM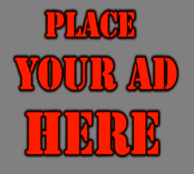 Get regular updates straight from your Facebook and Twitter accounts with The Blog of Innocence: SilentVoice Points.
Make sure that you keep informed about the latest happenings around you. Be a fan of
VoicePoints page on Facebook
. Join the online conversation of the people behind your history. Follow and get some tweet updates from
@voicepoints on Twitter
. Discuss and be a part of this changing world.
We believe in your voice. We believe in you. Shout! Speak your mind! Join now! You have the right. You have the freedom!